What three "gifts" would you give a 20-something if you were a "Forty-Godmother"? Here 40-somethings share three wishes to help a 20-something get a head start on the confidence to make decisions that are right for themselves. No more woulda, coulda, shoulda.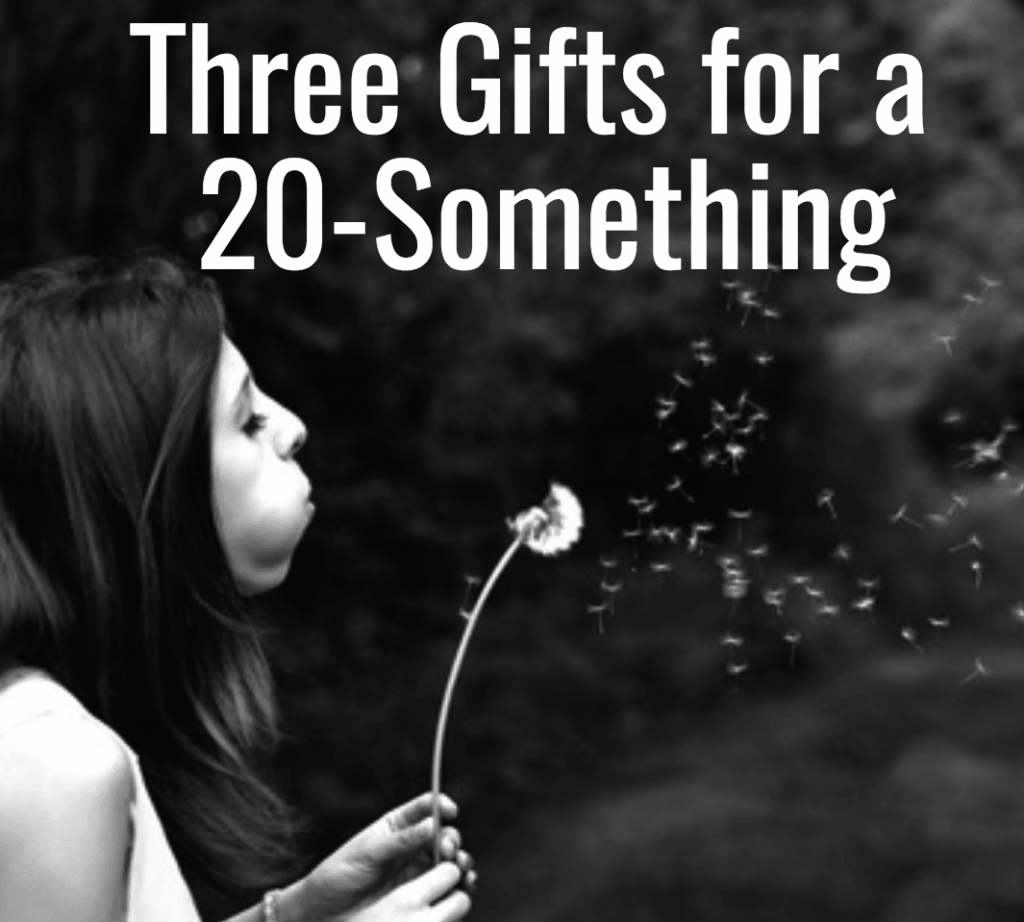 Take some risks. Don't follow the path that you think you're supposed to follow. Just take a chance. Step outside of your box, your comfort zone. As a baby step, try taking a class that you wouldn't normally think of taking and just see what happens. Don't just go for the easy, or comfortable. Continue to learn.
Create new firsts. Your twenties are a great time for firsts from first kisses with new boyfriends to first raises with first jobs. As you get older you have different firsts. Work to make sure you add fun new firsts to your life.
Never close yourself off to possibility. You can end up marrying your rebound guy like I did. I have friends who had met their husbands in bars. My aunt met her husband on a bus. You just never know.


on Twitter


on Facebook


on Google+