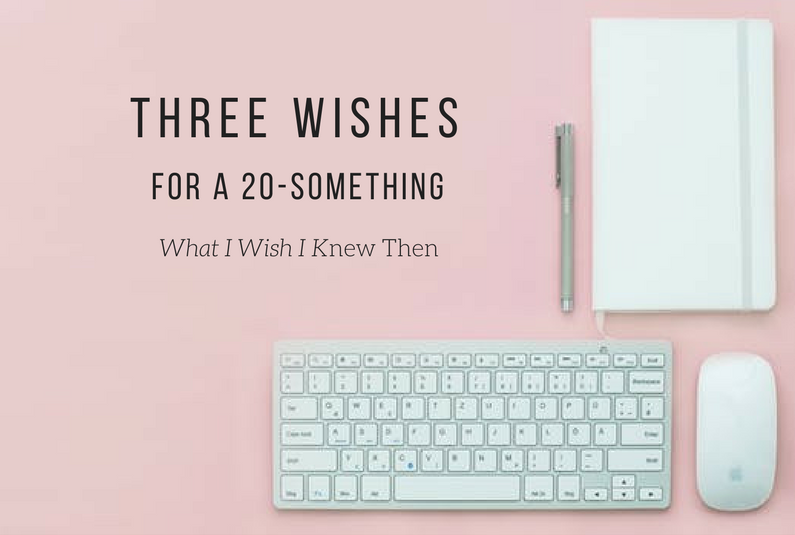 Today's three wishes are from another 7×7 Mentoring Salon I ran with seven up-and-coming founders and seven more seasoned advisors. The lessons shared when both ways…and have value for any rising professional.
-1-
Permanent job security.  I have permanent job security because I can write code. There's starvation mentality out there right now especially for stay-at-home moms who can't get back to the workforce. I was thinking, you can learn CSS in two weeks and you then can start making $30 an hour. I mean I have nursed my daughter on my lap as I wrote code. It's also the thing you can do while you are waiting for your big idea to take off. It's really not that much harder than building a WordPress blog. – founder, financial expert
-2-
A "go-to" expertise. You don't have to be everything to everyone at work. Above and beyond your daily responsibilities, everyone has to have their role on what they're expert at. What conceptual space can you develop for your company and be a thought leader. What can you own? Then you become the go to person on that when it comes to being a voice for the company. Visibility is important. And if you want visibility, you have to take it. – business development for tech companies, startups
-3-
Learn how to mirror. You can find techniques online. it's helpful in negotiation and in conflict resolutions and building relationships. You can mirror body language to create a connection with someone. Be subtle. But the point is you seem more familiar and less threatening. You have a bond. I also use it to get to the bottom of an issue with people I work with. So when somebody expresses a concern to you, you reflect it back to them in exactly the tonality that they've said it to you without any judgment or anything on top of it. It can help them see something from your perspective when done right. — founder, media company
4020 Quote of the week: 
"The strongest people aren't always the people who win, but the people who don't give up when they lose." – Liam Payne
About Three Gifts (and tell us yours!):
Three Gifts for a 20-Something: What three "gifts" would you give a 20-something if you were a "Forty-Godmother"? Here 40-somethings share three wishes to help a 20-something get a head start on the confidence to make decisions that are right for them (not their parents, friends, teachers or society). No more woulda, coulda, shoulda. 
You can submit your three gifts here (no matter what your age).


on Twitter


on Facebook


on Google+