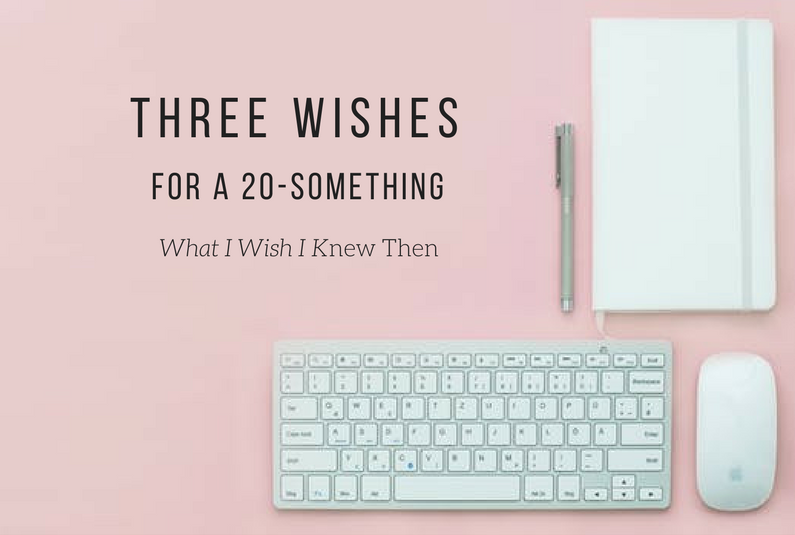 What three "gifts" would you give a 20-something if you were a "Forty-Godmother"? Here 40-somethings share three wishes to help a 20-something get a head start on the confidence to make decisions that are right for them (not their parents, friends, teachers or society). No more woulda, coulda, shoulda. 
I usually post the 3 Wishes on Sunday but yesterday I was in LA at the Bumble Hive hosting a discussion about how to deal with startup stress and balance your time. I thought some of the take-aways were good 40:20 wisdom. While the focus was on startups, the idea is that we need to take care our our most important asset …ourselves. Thanks to Payal Kadakia, founder and chairman of ClassPass, Elise Loehnen, Chief Creative Officer of GOOP, Ann Wang, Dina Kaplan, Founder of The Path for sharing their experiences.
1,
Stop. When you are on stress overload, pushing on isn't going to make it better. Take a little break whether to meditate or run or whatever your thing is, just give your brain a rest.
2.
Be kind to yourself. Whatever you do, don't beat yourself up that you are feeling stress…it's normal.
3.
When you are a completely different person at work than you are with your friends, there is something wrong. Fighting burnout is about being self aware.


on Twitter


on Facebook


on Google+