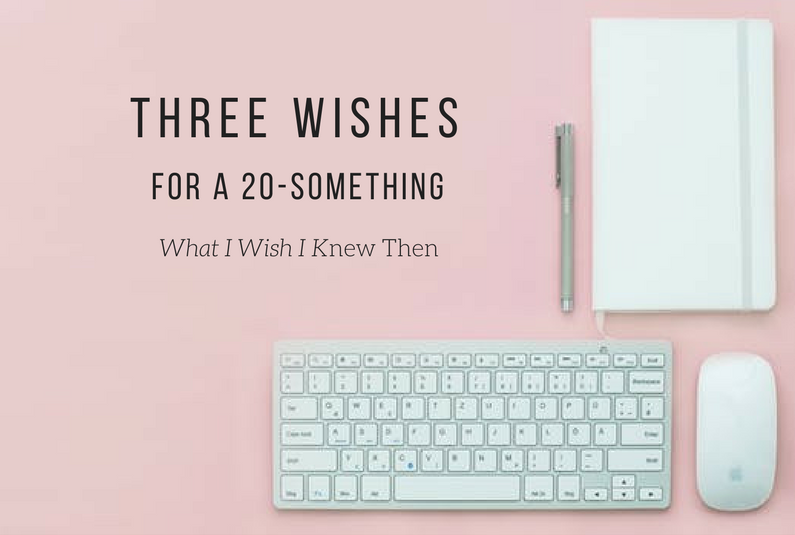 This weeks three gifts are in the form of three commencement speeches from this year. This year we have more speeches by women that we've seen in two decades. I'm always inspired by this time of year. Enjoy!
Abby Wambach, retired soccer player, Barnard, May 2018
https://barnard.edu/commencement/archives/2018/abby-wambach-remarks
"If I could go back and tell my younger self one thing it would be this:  "Abby, you were never Little Red Riding Hood; you were always the wolf."  So when I was entrusted with the honor of speaking here today, I decided that the most important thing for me to say to you is this:
Barnard women—class of 2018—WE. ARE. THE. WOLVES."
Oprah Winfrey, media mogul, USC, May 2018 
https://www.popsugar.com/news/Oprah-Winfrey-Commencement-Speech-USC-May-2018-44837903
"You need to know this: Your job is not always going to fulfill you," she said. "There will be some days that you just might be bored. Other days you may not feel like going to work at all. Go anyway, and remember that your job is not who you are. It's just what you are doing on the way to who you will become. With every remedial chore, every boss who takes credit for your ideas — that is going to happen — look for the lessons, because the lessons are always there."
"So your job now is to take everything you've learned here and use what you've learned to challenge the left to challenge the right and the center. When you see something, you say something, and you say it with the facts and the reporting to back it. Here's what you have to do: you make the choice every day, every single day, to exemplify honesty. Because the truth, let me tell you something about the truth."
Hamdi Ulukaya, CEO of Chobani, Wharton, May 2018
"It's great that you are a Wharton MBA. But please, don't act like it. Don't let it get in the way of seeing people as people and all they have to offer you, regardless of their title or position," he said. "Acknowledging the wisdom and experience of a forklift operator or security guard with 30 years on the job doesn't diminish your own experience. Acknowledging the sacrifice of others that enabled you to be in this position does not diminish the sacrifices you made on your own."
What three "gifts" would you give a 20-something if you were a "Forty-Godmother"? Here 40-somethings share three wishes to help a 20-something get a head start on the confidence to make decisions that are right for them (not their parents, friends, teachers or society). No more woulda, coulda, shoulda. 
If you would like to submit your three gifts, use the share/ ask / submit link!


on Twitter


on Facebook


on Google+