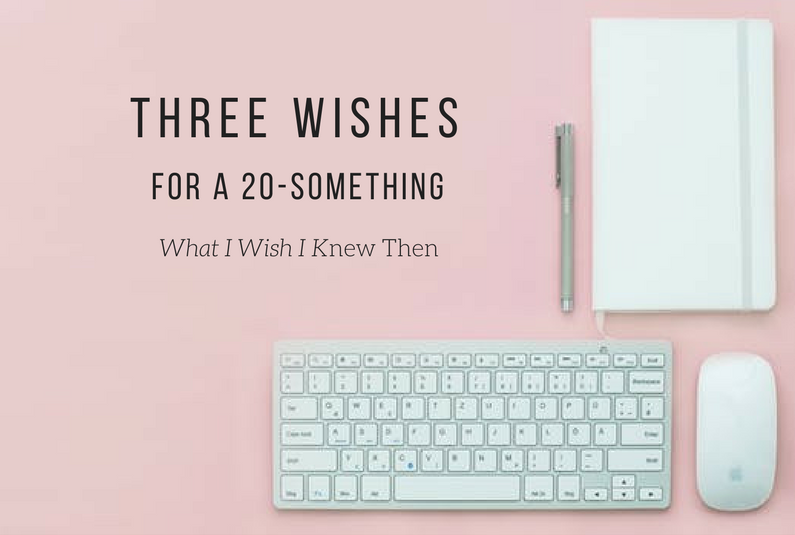 I missed my regular post last Sunday. I was in Boston for our Women@Forbes Closing The Investment Gap Summit. This is the second year in have kicked off the annual Forbes Under30 Summit — which gathers rising innovators and entrepreneurs to learn, experience and interact with diverse leaders of all ages. In other words, lots of 40:20 vision and wisdom.
Here are a few wishes I took away from the summit:
"You already have your voice. Stand tall, put your shoulders back, and stand your sacred ground, because it's yours. Emery Whalen, he CEO and cofounder of QED Hospitality, a restaurant group based in New Orleans
"When I was raising my round I would stand in front of my mirror and say 'Jessica, don't be afraid to dream like a white man.'" – Jessica O. Matthews, founder of Uncharted Power, a data and tech company that generates clean and cost-efficient energy for communities in need.
Doing this mental exercise before meeting with investors helped her bring her A game. It also paid off: In 2016, Matthews raised $12 million, at the time the largest Series A ever raised by a black female founder
Know the difference between wishing and dreaming. Bet on yourself and take a risk." – Wade_Davis28, a former NFL player and a diversity and inclusion consultant,
A few great articles brining to life the day here: 
Scaling Young, Overcoming Rejection and Rewriting The Rules of Founding
Bumble Founder Whitney Wolfe Heard On Believing and Investing In Women

'Insecure' Star Yvonne Orji Shares Her 7 Keys For Success
Startup Stress Is Real
. How being mindful can help founders avoid the psychological pitfalls and keep their ambition at full force
How I Pitched This
with founder of a millennial wine startup and her funder from SoGal Ventures.
About Three Gifts (and tell us yours):
Three Gifts for a 20-Something: What three "gifts" would you give a 20-something if you were a "Forty-Godmother"? Here 40-somethings share three wishes to help a 20-something get a head start on the confidence to make decisions that are right for them (not their parents, friends, teachers or society). No more woulda, coulda, shoulda. 
You can submit your three gifts here (no matter what your age).


on Twitter


on Facebook


on Google+