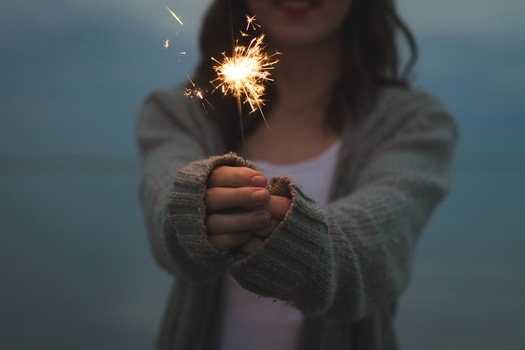 What three "gifts" would you give a 20-something if you were a "Forty-Godmother"? 40-something women share three things to help a 20-something get a head start on the confidence to make decisions that are right for themselves. No more woulda, coulda, shoulda.
1. An on-off switch that gives you the ability to not overanalyze a guy or spend too much time trying to decode text messages. Turn off trying to figure him out. Turn on doing things you enjoy. If that is with him great. If he is resistant….then get into those things with people who do.
2. A hearing aid to help you hear your own voice. Listen to your heart and your desires not what other peoples tell you that you should want.
3. An inner cheerleader to push you into new situations you are insecure about. You can do it and it will get easier for you once you do.


on Twitter


on Facebook


on Google+