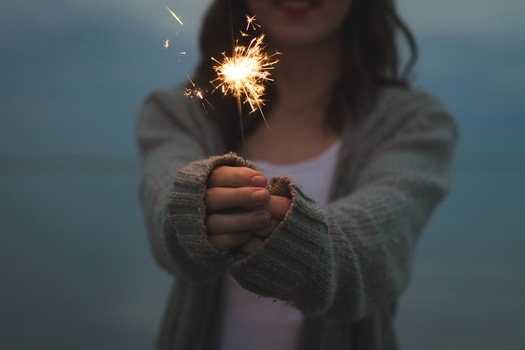 What three "gifts" would you give a 20-something if you were a "Forty-Godmother"? 40-something women share three things to help a 20-something get a head start on the confidence to make decisions that are right for themselves. No more woulda, coulda, shoulda.
1. Boxes are boring. Get out of your box. Bows untie…but the ribbon can still be pretty.
2. Know that you are never too far away from OK. It's always closer than you think.
3. Pause before you talk. iIt's great to voice your opinion and thoughts but make an edit before you say everything that pops into your head…every time. You don't want people to stop hearing you.


on Twitter


on Facebook


on Google+